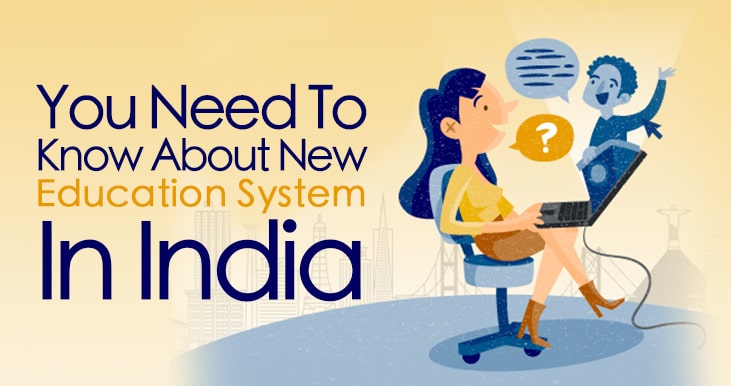 All higher education institutes excluding the medical and law colleges will be governed by a single regulator.
MPhil courses will now be terminated.
Board exams will now be more application and knowledge-based.
Both the public and private higher education institutes will be governed under the same norms.
To promote and give more emphasis on the regional language/mother-tongue, instruction medium up to class 5 will be in local/home languages.
All entrance exams for higher education institutes and universities will be held commonly.
School curriculum to focus more on core concepts.
Vocational education will also be imparted from 6th grade onwards.
10+2 study culture discontinue and new structure of 5+3+3+4 will be followed, subjecting to the respective age group of 3-8, 8-11, 11-14 and 14-18 years.